Contact Us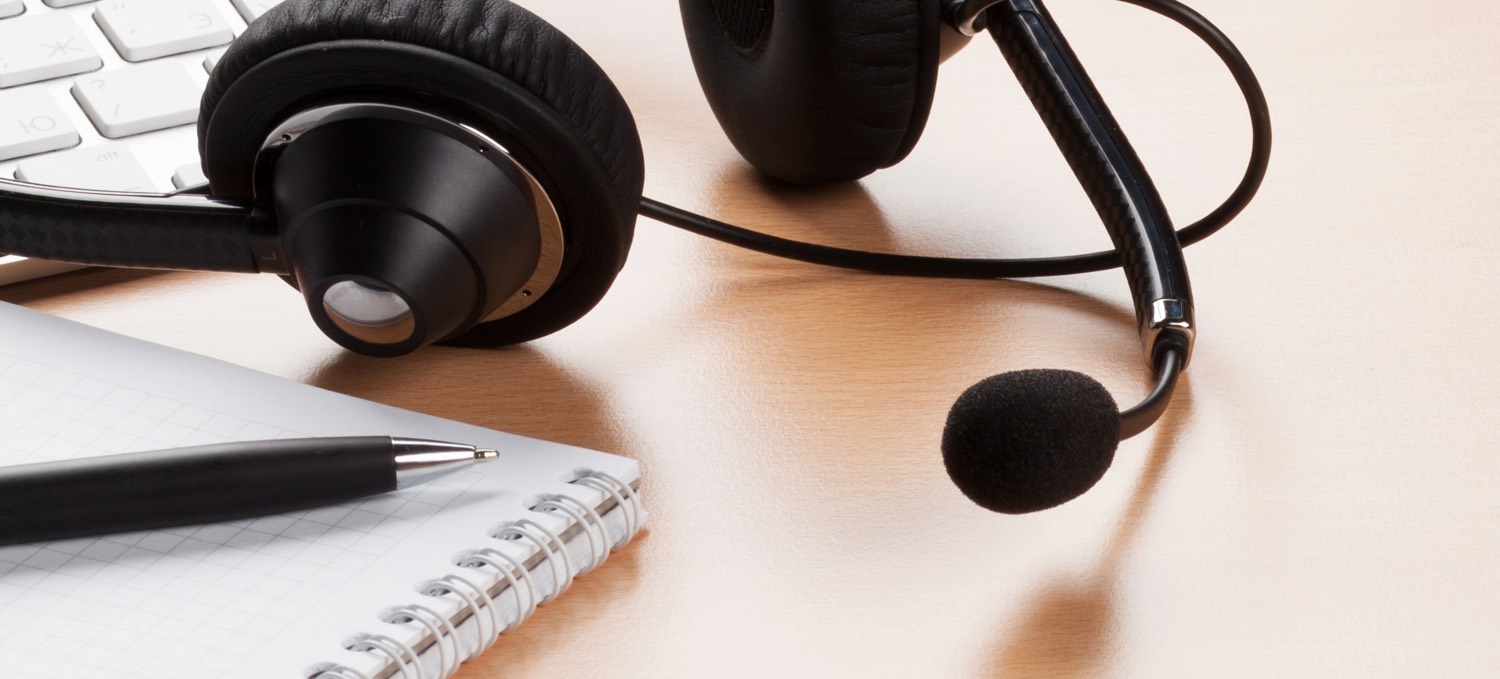 Alcon welcomes your questions and comments.
Contact Alcon
For Alcon's response to COVID-19 please refer to our Alcon global website www.alcon.com/info. For information related to contact lens care see www.alcon.com/info-cl.
Alcon Australia and New Zealand continue to supply products to both Vision Care and Surgical Customers.
Following social distancing rules, Alcon has made the following changes regarding our workforce:
Alcon Surgical field based employees remain available for any critical on-site support you may need. For any non-essential activities we are available to support you remotely via telephone, email or WebEx. Feel free to contact your Alcon account manager directly or via our head office using the details below.
Vision Care field associates have now transitioned to working remotely and you may reach out to us as per our contact details below.
Our head-office teams, including customer service, have also transitioned to working remotely. Our hours and contact details remain the same.
We thank you for your support and patience as we manage through these unprecedented challenges.
Australia
Alcon Laboratories (Australia) Pty Ltd
ABN 88 000 740 830
Suite 1, Level 7, 15 Talavera Rd,
Macquarie Park NSW 2113

General enquiries: 1800 224 153

For information about Alcon products or medical data, contact Medical Information on 1800 224 153 or [email protected]

Customer service: 1800 224 153

To report an adverse event or if you have a product complaint, you can contact us on 1800 224 153 or [email protected]
New Zealand
Alcon Laboratories (New Zealand) Limited
NZBN: 9429047030480
Level 4, The Blade
10-12 St Marks Street
Remuera, New Zealand 1050

General enquiries: 0800 101 106
Customer service (Surgical):
0800 809 189
Customer service (Vision Care):
0800 939 999

For information about Alcon products or medical data contact Medical Information on 0800 101 106 or [email protected]

To report an adverse event or if you have a product complaint, you can contact us on 1800 224 153 or [email protected]